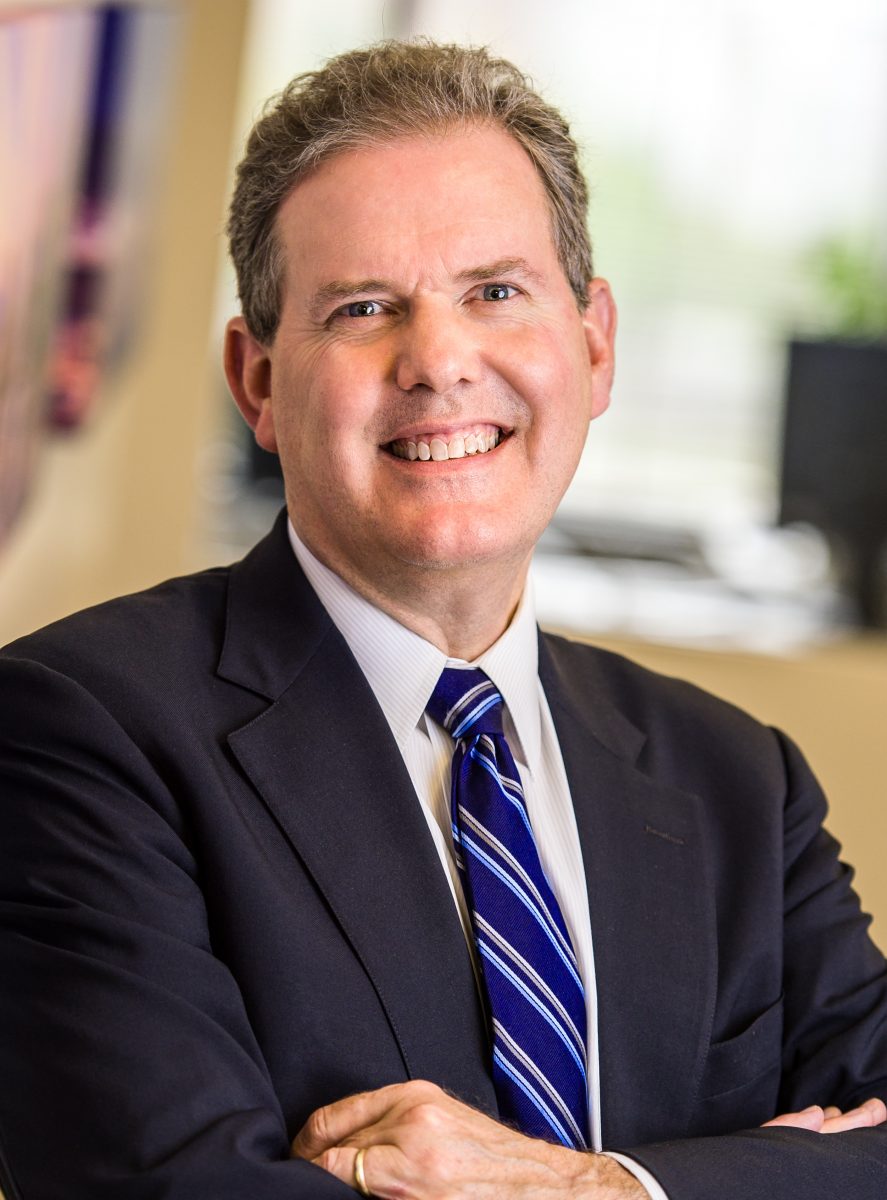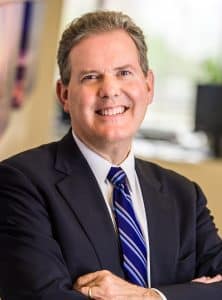 Chris's book is called Magicians of Main Street: America and its Chambers of Commerce, 1768- 1945. Clearly, Chris cares about what chambers have done and what they are doing.
And about what YOU can do.
With your chamber's potential in mind, Chris founded a company named after the book: Magicians of Main Street. It began operating on January 1, 2019.
Previously Chris Mead was senior vice president of the Association of Chamber of Commerce Executives (ACCE), an organization representing 1,200 local, state, and regional chambers of commerce. During his 16 years at ACCE, he helped start its economic development division, its certificate of origin work, the revamped ACCE foundation, and the Schapiro Study on the value of chamber membership. He helped raise ACCE's sponsorship and exhibit revenue more than 500 percent, while membership revenue, aided by crack salespeople, rose by nearly 100 percent. His previous experience includes economic development and other consulting, publishing newsletters on international trade, and serving as vice president of the Council for Urban Economic Development (now the International Economic Development Council).
Chris holds an MBA degree from Stanford University and a BA degree in English from Oberlin College. Chris is married to Laura Lewis Mead and has two daughters and a son. They live in Oakton, Virginia – by happy coincidence, not very far from Chris's friend and former boss, the one and only Mick Fleming.