We exist so you can succeed.
You need to fund your mission. We can assist by providing resources, connections,
benchmarking, and ideas to help your chamber excel.
Study: Women Lead More Chambers of Commerce
"Women make up the majority of new college graduates, new advanced degree holders in medicine, law, veterinary medicine, and dentistry, and more. And now there's another field where women are moving into the majority: chamber of commerce leadership."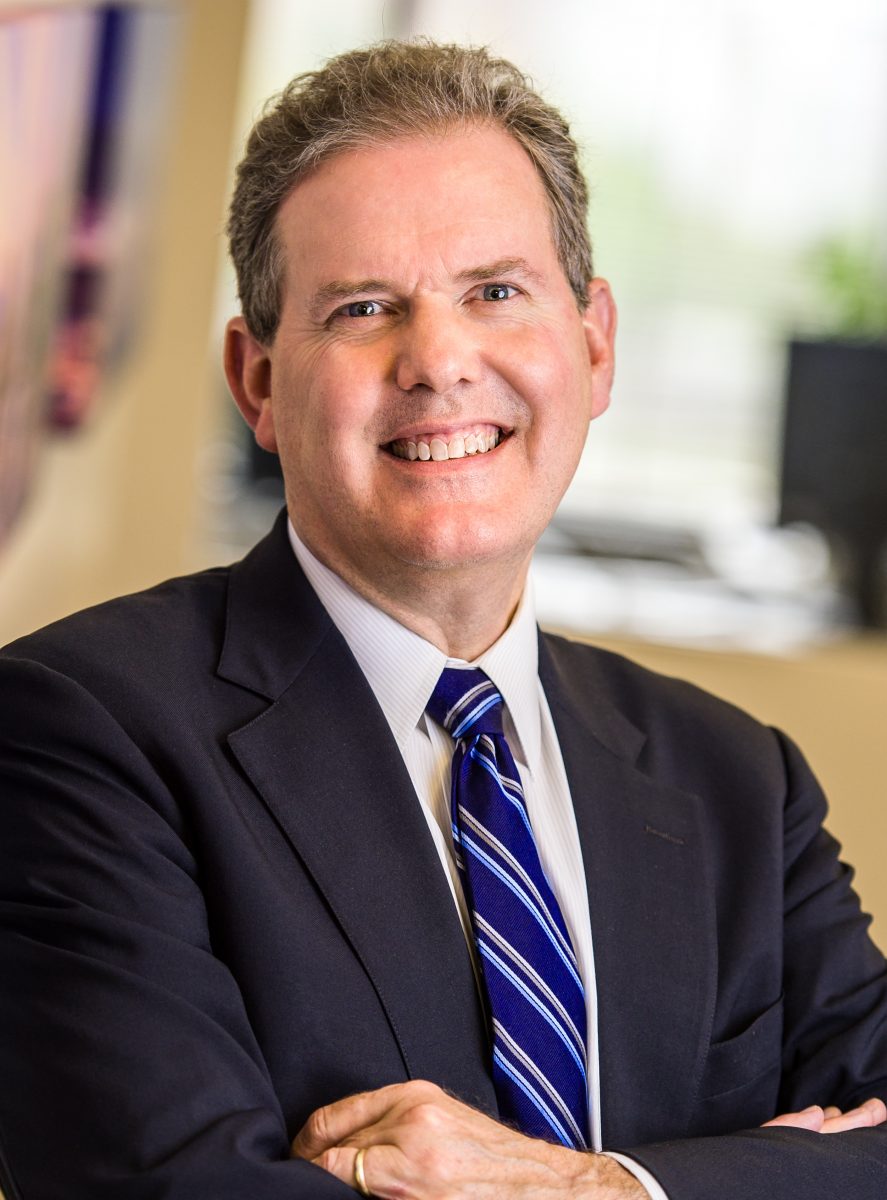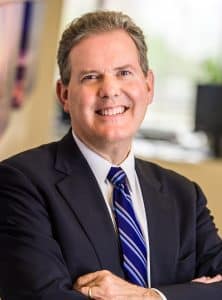 Chris spent 90 minutes a day for seven years working on the first real history of chambers of commerce. It was such an obsessive quest that the Wall Street Journal poked fun at him – on its front page – two years before the book came out.