We exist so you can succeed.
You need to fund your mission. We can assist by providing resources, connections,
benchmarking, and ideas to help your chamber excel.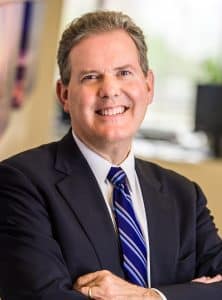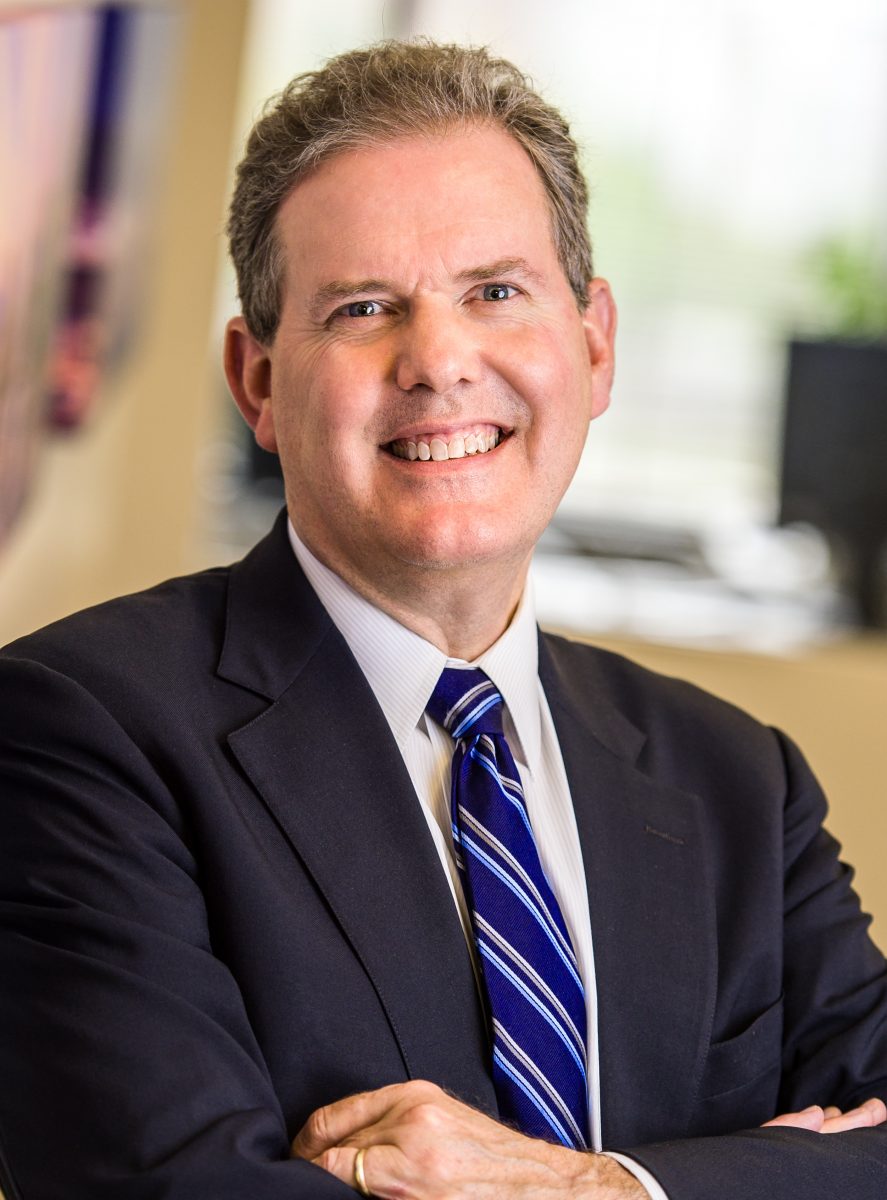 Chris spent 90 minutes a day for seven years working on the first real history of chambers of commerce. It was such an obsessive quest that the Wall Street Journal poked fun at him – on its front page – two years before the book came out.